Access to Care Pharmacy provides the services that you would find at a typical retail pharmacy location. We also provide medication packaging for patients that reside in assisted living and long-term care facilities. Our staff also uses a variety of packaging options to help our patients receiving home care services or those needing extra assistance stay on track with correct and accurate medication usage. Give us a call to inquire about what we may be able to do to help someone you care about manage their medications more effectively.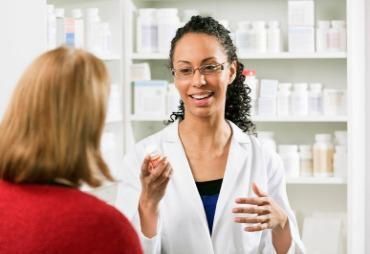 Medication Services
Home Delivery in the Muncie A
Medication Adherence
Med Synchronization
MTM Services
Mail delivery
Long Term Care Services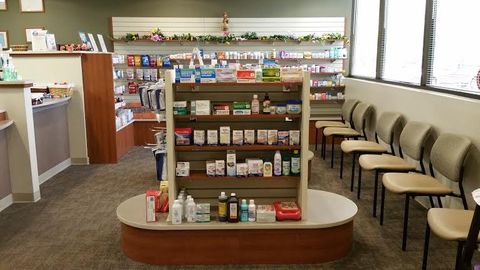 Over The Counter
Pain Medication
Cold & Allergy Meds
Vitamins
Oral Health products
Feminine Hygiene products
First Aid items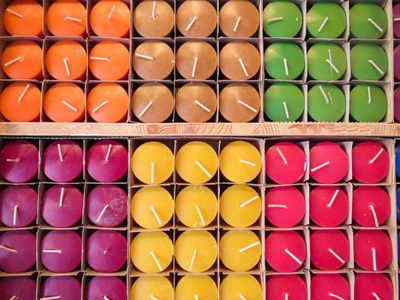 Cards & Gifts
Shower and Bath Items
Greeting Cards
Sue Jo Creations items including: towels, quilts, emboridery, etc.